Benefits of Cable TV

Satellite TV Trouble Shooting Guide

---
---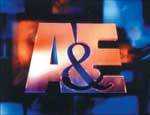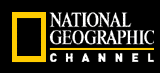 World Cable Association >> Cable Television
Cable Please
Cable Please - World Cable Association
Cable Please is the World Cable Association homepage. Cable Please is a digital cable marketing group designed to reach out to customers and show them the advantages of digital cable. Cable marketers can join and be listed for free on cable please as well as cable suppliers. Cable Please will also list broadcasting companies on the membership page also. Finally, cable please will add cable operators to the zip code database search. For more information, please view the cable membership area to view further information about us.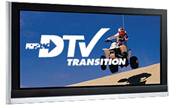 Digital Television Transition
Coming February 17, 2009
Are You Ready?
---