Benefits of Cable TV

Satellite TV Trouble Shooting Guide

---
---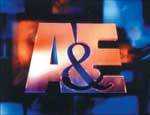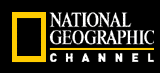 Contact Us - World Cable Association
Attention: Anyone trying to reach World Cable Company please do not call World Cable Association. We are not related to them in any way, shape, or form.
If you have any questions, comments or suggestions, please contact us at: wca1@cableplease.com.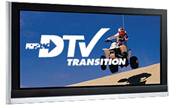 Digital Television Transition
Coming February 17, 2009
Are You Ready?
---