Benefits of Cable TV

Satellite TV Trouble Shooting Guide

---
---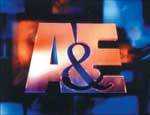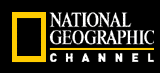 World Cable Association >> Cable Television >> Direct TV
Direct TV
Satellite DBS Information and History of Direct TV.
DirecTV is a DBS satellite service located in El Segundo, California. Direct tv was one of the first satellite company around run by Fox Entertainment. Directv started in 1994 by Hughes Electronics, which was part of general motors. Direct tv become the first DBS satelite service around. Directtv established it's customer care by using Digital Equipment Corp.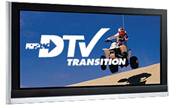 Digital Television Transition
Coming February 17, 2009
Are You Ready?
---