---
About WCA:
Paid Partner Membership:
Free Associate Membership:
Directories:
Agencies/Marketing
Associations
Cable Broadcasters
Consultants/Research
Suppliers
Cable Community


Free Job Listings:
Coming Soon!


Advertise
---
Interesting note: I'm sure you all remember Dish Networks Cable Sucks promotion. Showcased at SuckFreeTV.com WCA has purchased that domain! Dish Network can never use that website again for negative promotions against Cable TV.
Creative domain names for development of future websites and marketing:
YankMyDish.com
DishSucks.com
DitchDish.com
DishJive.com
CablePlease.com
CableMe.us
DishWont.com
DishGusting.com
PullDish.com
PullMyDish.com
KickTheDish.com
DishFibs.com
DishSkunks.com
YankDish.com
World Cable Association >> WCA Members Page >> Cable Industry Suppliers
Ossbroadnet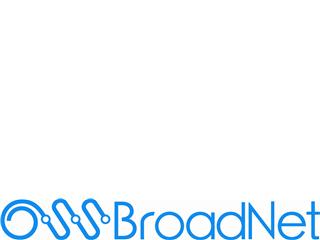 Contact: Ray Rosel, Director of Sales and Marketing
Phone: 408 351 3378
Email: rayrosel@ossbroadnet.com
Website: https://www.ossbroadnet.com

Address:
111 North Market Street
6th floor
San Jose, CA 95113
Our Company:
(OSSBN) is a software company providing a leading edge status monitoring software for broadband industry. We deliver market proven technology OPEN ADMIN/STM series software suite that enables the cable MSO to efficiently automate their workflow and improves customer's satisfaction. We deliver high quality, multi-vendor ready, fully complied with standards, reliable and cost-effective solutions to customers. We provide state of the art technology services by constantly exploring and implementing innovative solutions that drive long-term value to our customers. Our products integrate with complicated OSS/BSS environments with desired flexible applications.


---
Disclaimer:
W.C.A. provides information and services on the Internet as a benefit and service to our members. W.C.A. makes no statement about the suitability of this information and these services for any purpose. W.C.A. sites includes links providing direct access to other Internet sites, W.C.A. takes no responsibility for the content or information provided on those sites, and does not express an opinion or any control over those sites.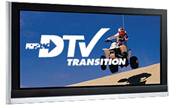 Digital Television Transition
Coming February 17, 2009
Are You Ready?
---