Benefits of Cable TV

Satellite TV Trouble Shooting Guide

---
---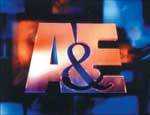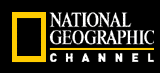 Local HD Channels!
Cable TV shows more local High Definition primetime programming than Dish Network, Directv and all the other DBS (direct broadcast satellite) operators. Watch your HDTV programs from local broadcast networks including ABC, CBS, NBC, PBS, and Fox.

Enjoy the HD (High Definition) experience! You'll enjoy your favorite TV programs, movies, sports and events. It's like watching them in a theater but in the comfort of your own home. See the complete TV picture with a wider viewing area and feel the depth and clarity of Dolby® Surround technology. Remember, cable TV has a large assortment of other high definition channels to satisfy all your interests along with their HD local networks. Again cable wins hands down.

Cable Will / Dish Wont

Benefits of Cable: Summary: Cable - The Obvious Choice!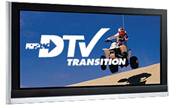 Digital Television Transition
Coming February 17, 2009
Are You Ready?
---